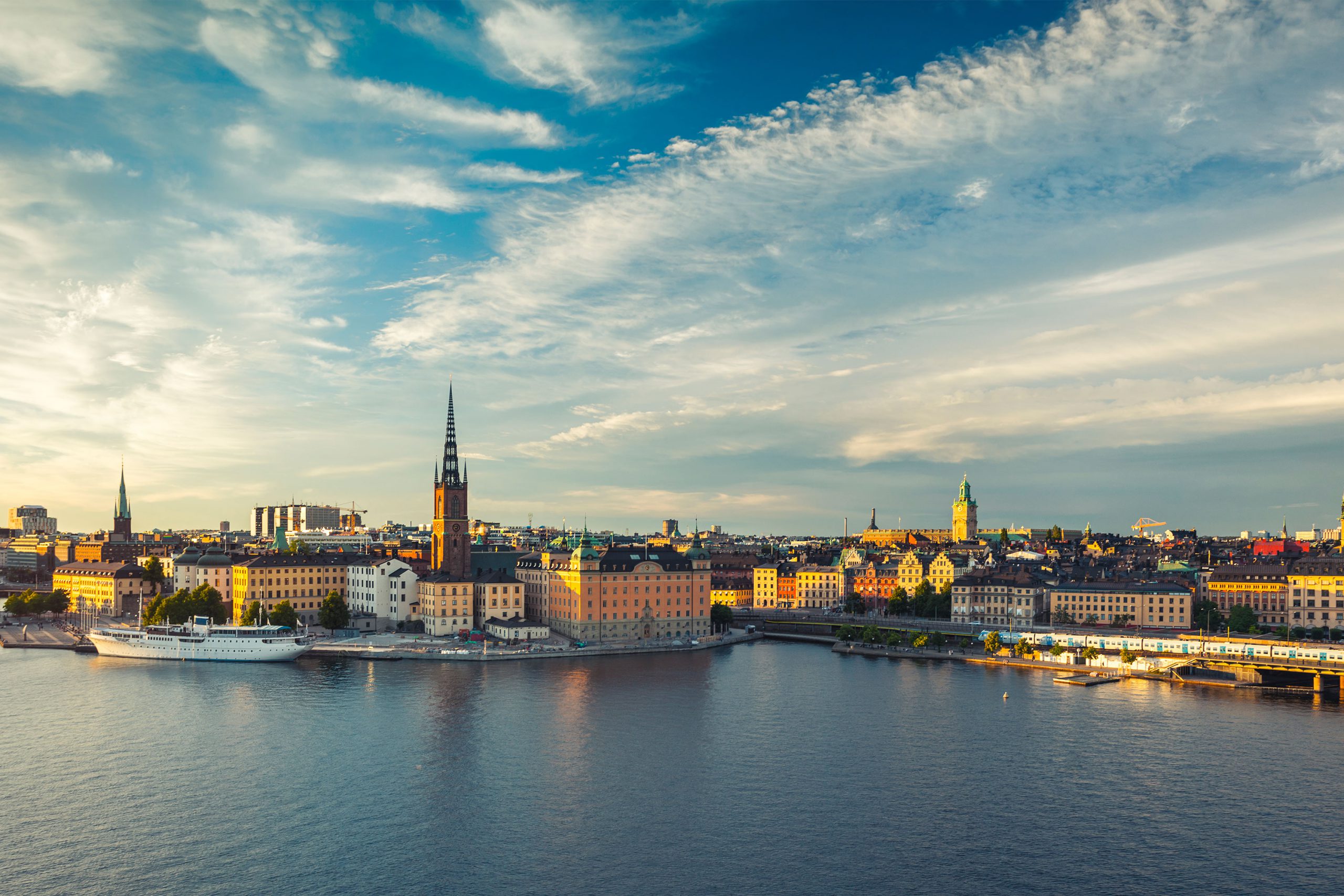 About Invenio
Invenio was born out of NFT Ventures, one of the largest fintech venture portfolios in Europe. Our team evaluates thousands of startups each year and brings insights from the VC investment world to the growth projects we advise and operate. As founders ourselves, we live the company-builder's life on a daily basis. Our growth orientation makes us a strong partner for growth cases, and we strive to deliver results from the planning phase through implementation.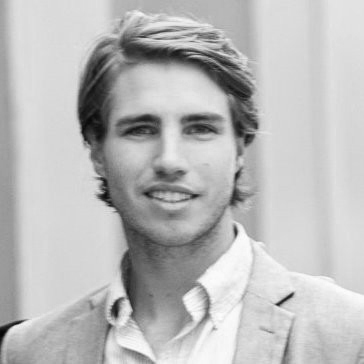 Jay Jensen
Consultant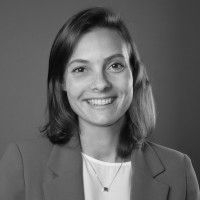 Eleonore Hinlopen
Program Manager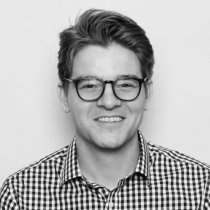 Vincent Weir
Consultant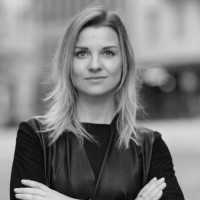 Lana Brandorne
Program Manager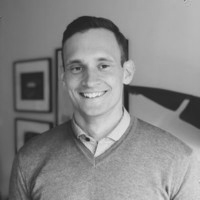 Marcus Gadrés
Product Manager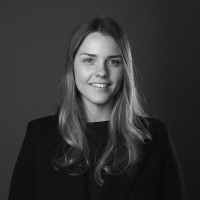 Emma Hamre
Consultant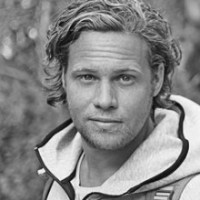 Ludwig Kukacka
Creative Director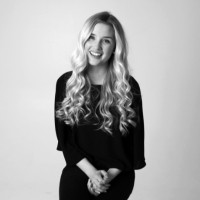 Lisa Fahlgren
Program Coordinator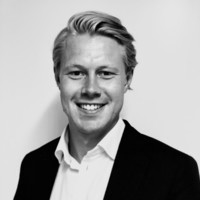 Casper Wrede
Consultant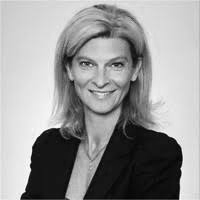 Anette Trulsson Corda
Executive Advisor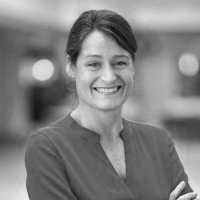 Catharina Eklof
Executive Advisor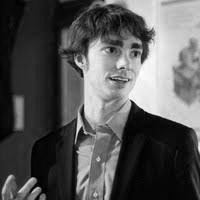 Joakim Hauge
Consultant
Apply if you want to join a global group of experts and drive results through expertise and collaboration.