OUR SERVICES
Bringing venture insights everywhere.
Connect to scale, find new talent, or raise your next round.
At Invenio we are committed to the startup community and its success.

We know from experience: it's difficult to assess unfamiliar markets for the purpose of making strategic bets. We help our clients understand opportunities through structured research and detailed growth maps. From customer surveys to competitive watches, we validate strategy with data.

Case study

How our analysis of omni channel payments to go market saved one client 7.5 million SEK

Many big companies are competent operators, but few possess the knowledge or incentives to disrupt themselves. We help our clients partner with startups that do have these incentives–thereby unlocking access to innovation and hedging against failures.

Case study

How Mastercard built a startup platform to support R&D, business development and marketing

Sometimes, the risks required to launch a venture internally are not in sync with the rewards. In these circumstances, we turn to our track record of creating more than a dozen companies. From raising capital to recruiting and managing talent, we see visions through to execution.

Case study

How a 100-year-old client used startup M&A to build a $610m payments company

Both turnarounds and venture investing require an optimism that can see opportunities where others see risk. By bringing the insights, methodologies and incentives from high growth companies to distressed assets, we work alongside investors to unlock extraordinary returns.

Case study

Kickstarting a €200 million fintech turnaround

Invenio helps the healthcare industry to future proof their operations. Traditional healthcare benefits from digital innovation and new business models. Invenio helps connecting the present with what is next.
OUR METHODOLOGY
Our zero-to-one process tests ideas and takes them to market.
Validate
Turn growth maps into growth strategies
Initiate
Launch new ventures & markets on-time
Sustain
Create & capture sustainable revenue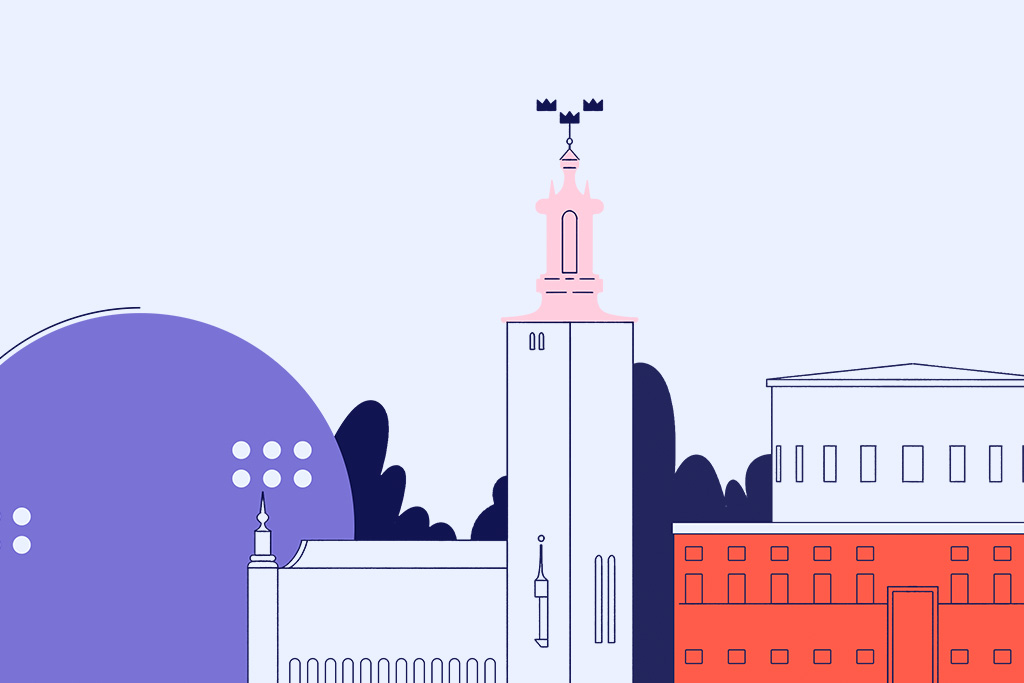 About Invenio
As a passionate and experienced team of entrepreneurs, strategy consultants and VC specialists, Invenio Growth navigates the digital transformation to guide organisations from growth and value creation strategy advisory to operational venture building.

In the epicenter of VC funds, global corporates and the start-up scene, Invenio Growth drives digital growth strategy and open innovation by leveraging data-driven AI and industry leading technology, empowering our partners to thrive in the digital age.

From Stockholm to London and Washington, we transform digital innovation into sustainable value, with our clients for the future.
We work with a network of 30+ partners to deliver work across geographies and areas of expertise.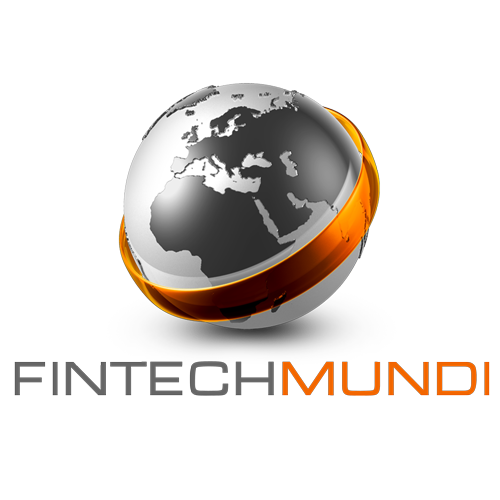 Get it touch if you want to work with a global group of change makers that drive results through collaboration.