We shape the future of enterprise.
Invenio brings insights from the startup world to all our venture-building and advisory services.
OUR SERVICES
Support you need
on the way from 0-1.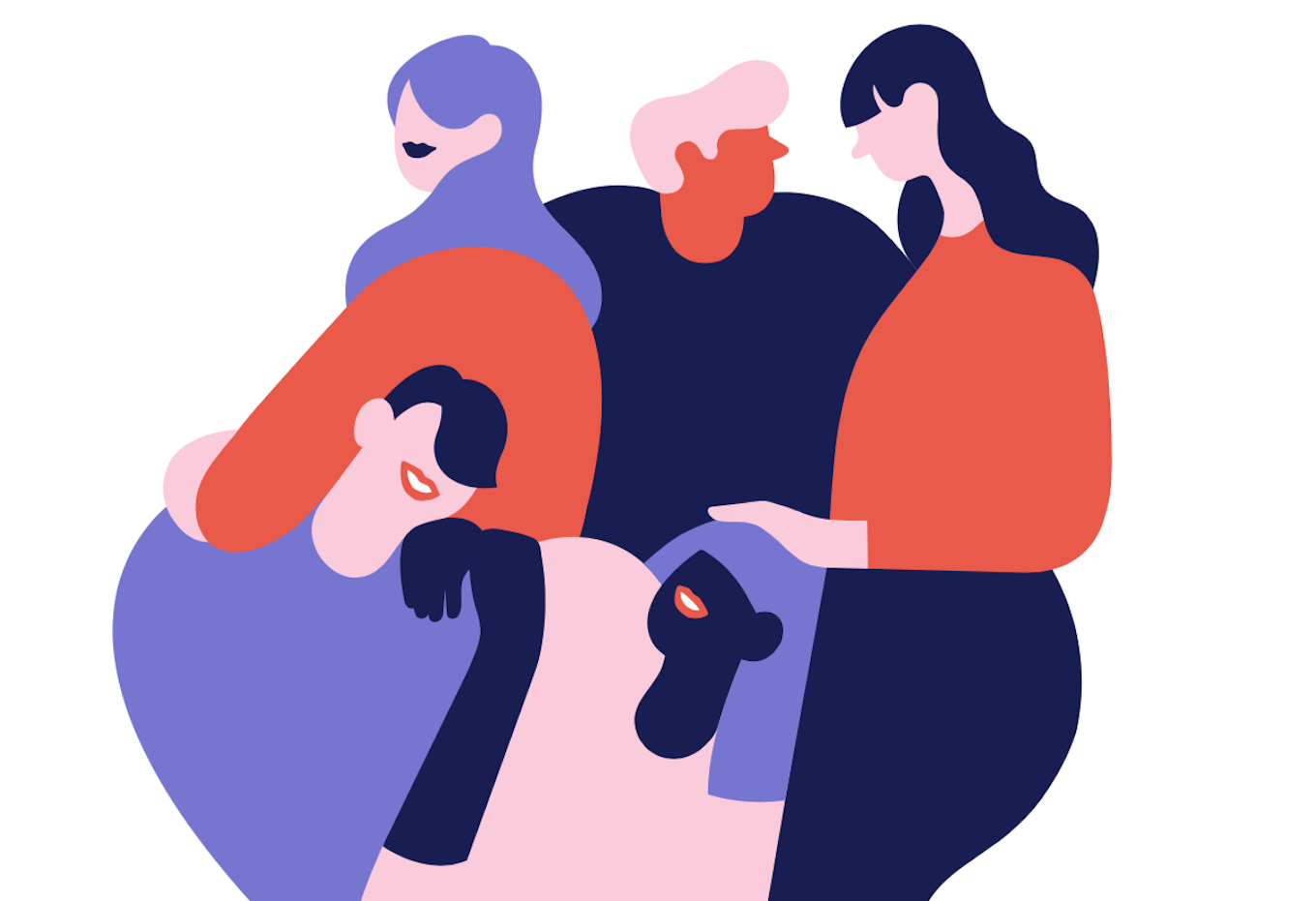 OUR METHODOLOGY
Our 0-1 process tests ideas and takes them to market .
Validate
Turn growth maps into growth strategies
Initiate
Launch new ventures & markets on-time
Sustain
Create & capture sustainable revenue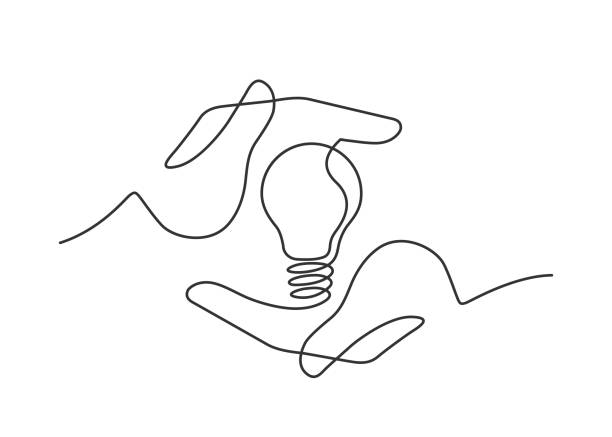 We work with a network of 30+ partners to deliver work across geographies and areas of expertise.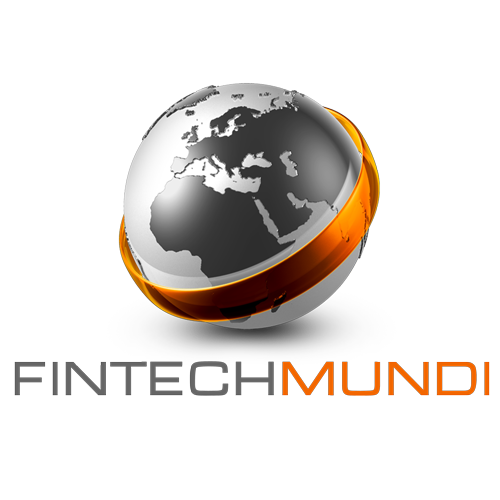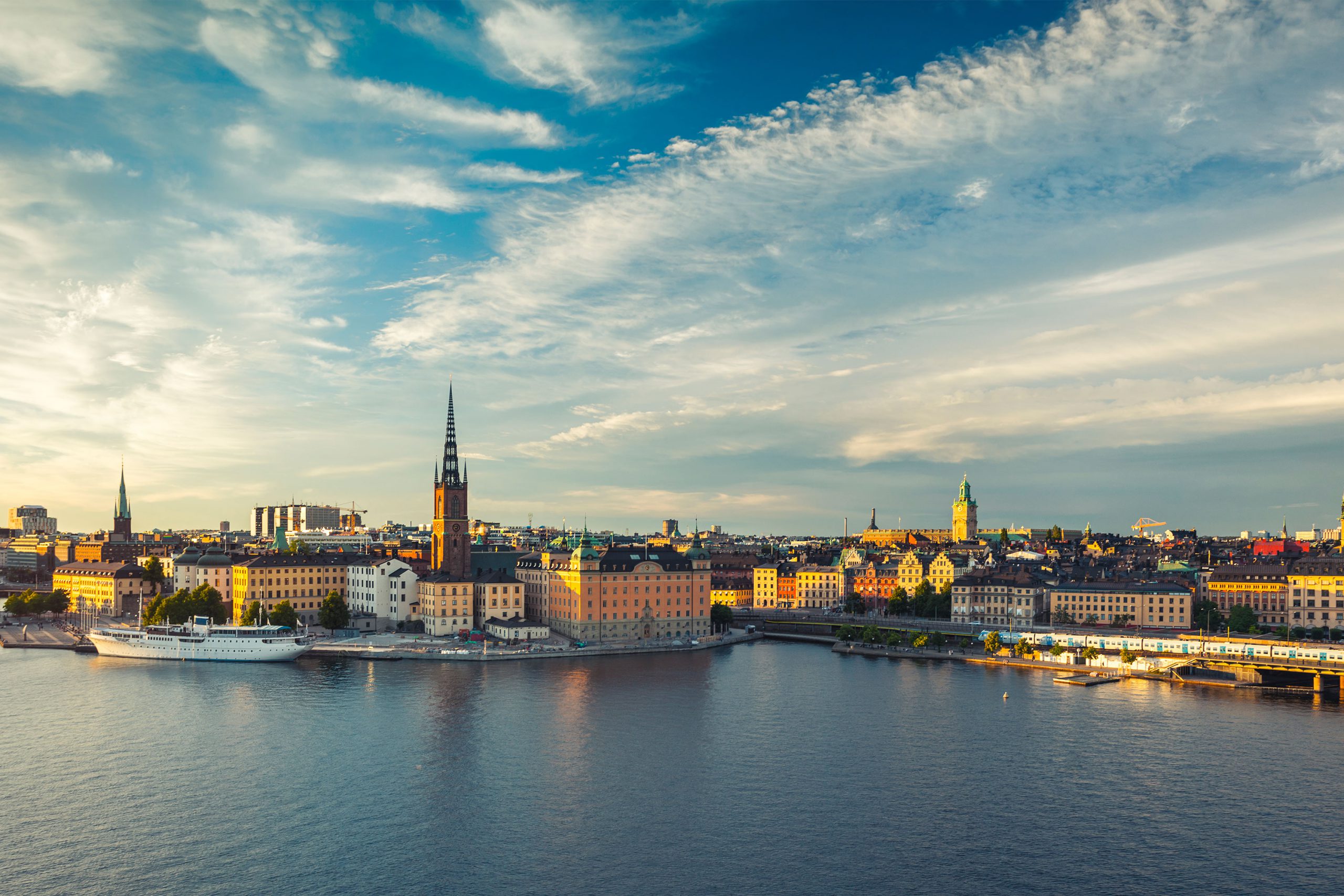 About Invenio
Invenio was born out of NFT Ventures, one of the largest fintech venture portfolios in Europe. Our team evaluates thousands of startups each year and brings insights from the VC investment world to the growth projects we advise and operate. As founders ourselves, we live the company-builder's life on a daily basis. Our growth orientation makes us a strong partner for growth cases, and we strive to deliver results from the planning phase through implementation.

Meet the team

Apply if you want to join a global group of experts and drive results through expertise and collaboration.