OUR CAPABILITIES
Invenio. Where industry and innovation meets.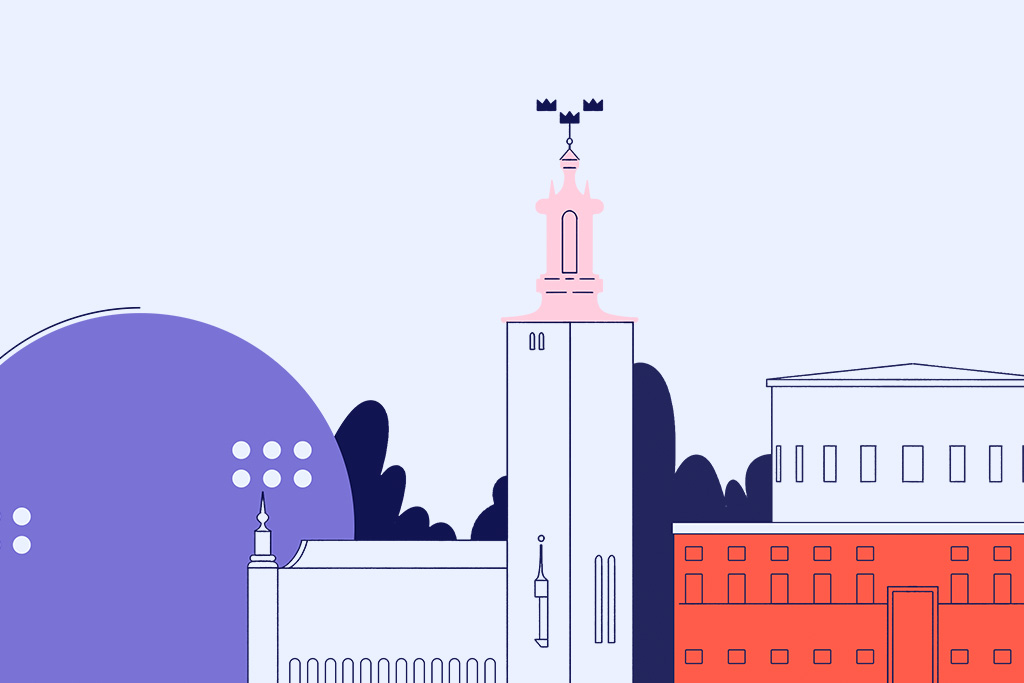 About Invenio
Invenio is an independent consultancy firm in the space where industry meets innovation.

We help our industry clients to find what is next in their industries, provide innovation strategies as well as hands-on implementation and deployment of innovation.

With roots in venture capital, we provide effective arenas for industry to engage with the innovative start-up world through structured open innovation, from hackathons to corporate venture capital funds.
We work with a network of  partners to deliver work across geographies and areas of expertise.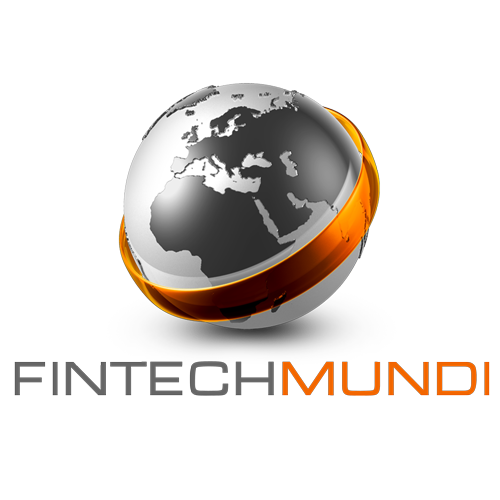 Get it touch if you want to work with a global group of change makers that drive results through collaboration.