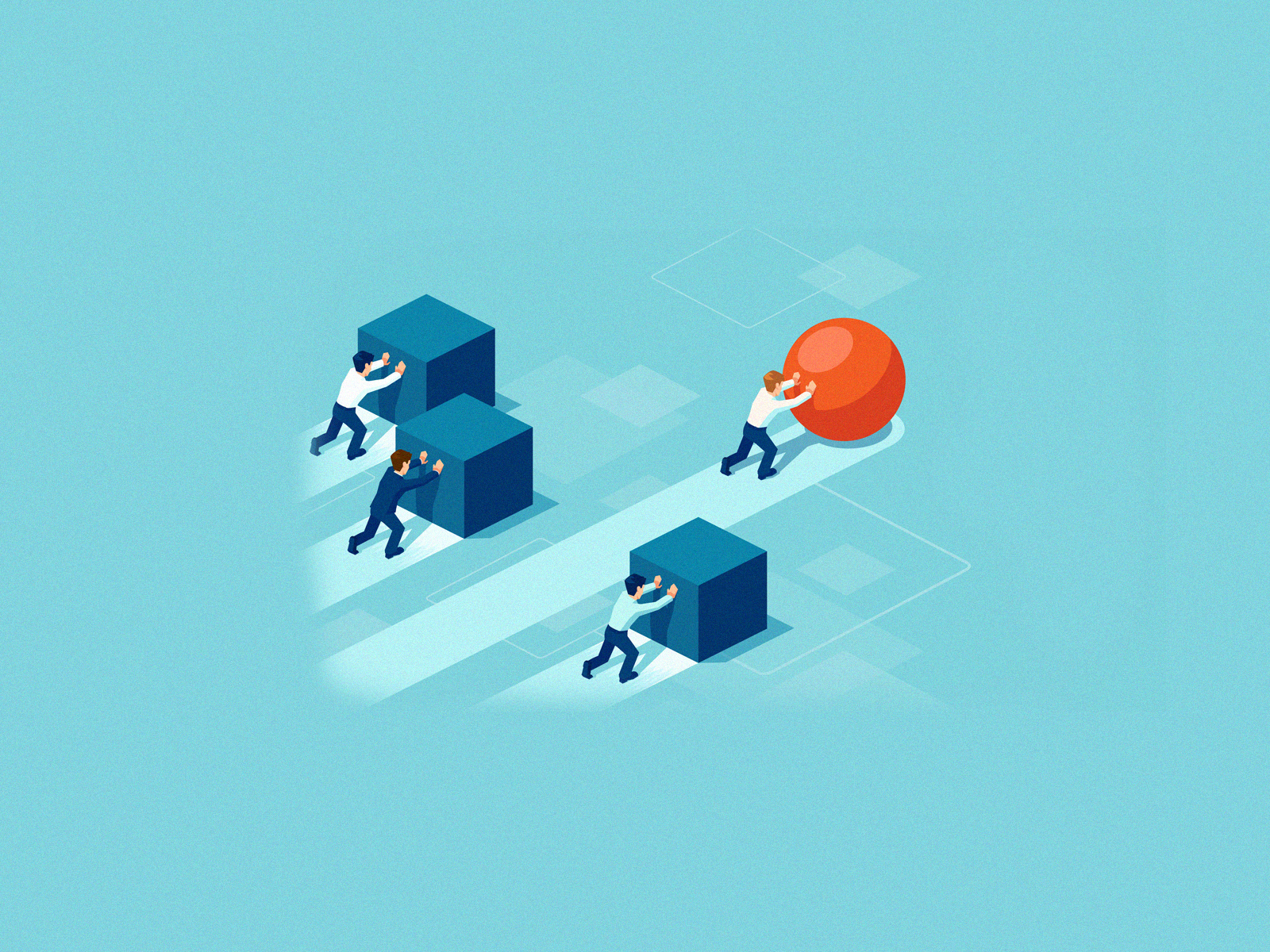 Turn disruption into a driver of transformative growth
At Invenio we work alongside clients to discover and execute growth strategies in the venture economy. Whether it is building industry knowledge, engaging with startups, or launching a new venture we serve as a trusted partner from strategy development to implementation.
Meet your growth commitments faster
As new technology creates valuable companies in shorter time frames, new capital allocation strategies have risen to profit from it – creating the venture economy. Disruption can create fear for established enterprises, but we believe it also creates tremendous opportunities for growth that delivers in multiples rather than percentages.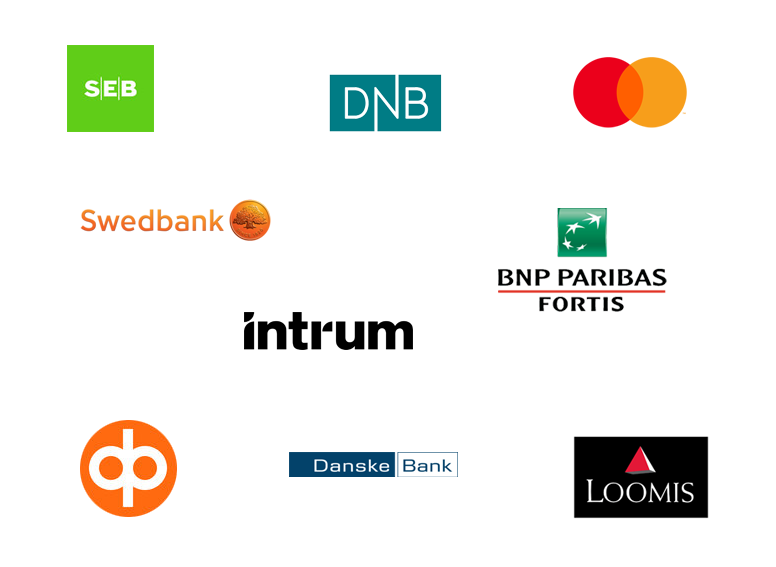 We help corporates grow at the speed of venture
We support corporate clients with a full range of growth services – from initial knowledge development to implementation and execution.
Growth services
We support startups and their efforts to scale
Connect to scale, find new talent, or raise your next round. At Invenio we are committed to the startup community and its success.
Services for startups